Hey Book Lovers,
Today I thought I would bring you the 5 books, series or trilogy's that I haven't read yet that would probably shock a lot of you! I want to note I own all of these books and I have been meaning to get to for the longest time, however either I haven't had time or haven't been in the mood just yet.
So here it is my Surprising Unread Books!
1 – Throne of Glass Series by Sarah J. Maas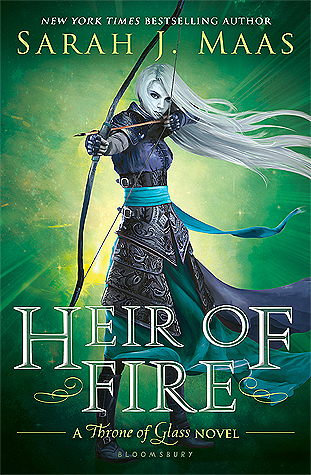 "You could rattle the stars," she whispered. "You could do anything, if only you dared. And deep down, you know it, too. That's what scares you most." – Sarah J. Maas
Yes that is correct, the number one series with the most insane hype and I haven't read any of these books yet… I purchased all of these books a few months ago in hardcover, and I expected that I would get to them straight away… but that has not happened and I am very sad about it! I feel like everyone has already read this series and I am so far behind but I will catch up eventually!
2 – The Night Circus by Erin Morgenstern
"Life takes us to unexpected places sometimes. The future is never set in stone, remember that" – Erin Morgenstern
This one has been on my shelf for longest time and I wanted to pick it up as soon as I purchased it, but yet again I didn't. The synopsis is perfectly written to intrigue and draw people in which is why it is so surprising that I haven't read this one yet! It has the best reviews, and I need to read this one!
3 – The Infernal Devices Trilogy by Cassandra Clare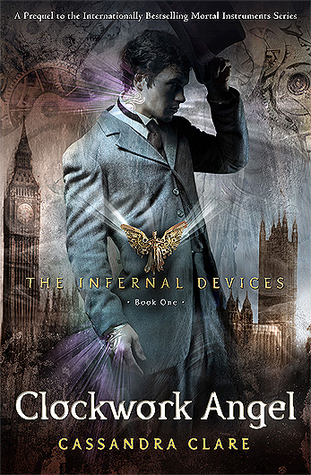 "It's all right to love someone who doesn't love you back, as long as they're worth you loving them. As long as they deserve it." – Cassandra Clare
My fantastic shadowhunter world! As most of you who have been reading my blog would know I love Cassandra Clare's writing and she world she created within The Mortal Instruments. Yet it is the same world but I haven't read The Infernal Devices trilogy! It just shows the amount of books I have to read, if I haven't started this one yet! I can't wait to step back in time within the shadowhunter world and get to know the new characters!
4 – Glass Sword by Victoria Aveyard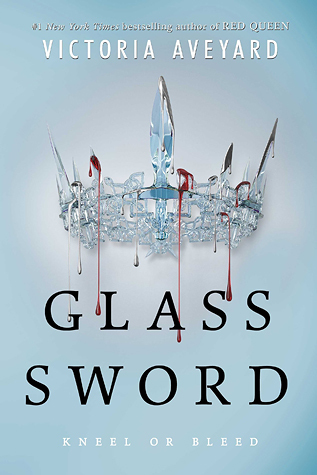 "I am a weapon made of flesh, a sword covered in skin. I was born to kill a king, to end a reign of terror before it can truly begin." – Victoria Aveyard
Red Queen was definitely up with one of the favourite books I have read this year, you can find my full review here. Love, betrayal, lies and rebellion… A few of my favourite things in books! Unfortunately, after I finished reading Red Queen I moved onto different books and haven't read Glass Sword yet, even though I am expecting amazing things. I am also slightly terrified to start this one, I really want Kings Cage to come out so if my heart is broken at the end of this, I can move on to the next book to hopefully heal it.
5 – Red Rising Trilogy by Pierce Brown
"I would have lived in peace. But my enemies brought me war." – Pierce Brown
Pierce Brown… Why haven't I read this trilogy yet!!! This is one of my first purchases this year, I brought the whole trilogy and I was set on reading it… But, yet again I am unreliable and didn't get to it. I've heard some amazing things about the Red Rising trilogy, I know  Piera Ford on BookTube absolutely loves these books, and highly recommends them so I definitely need to start reading! If you want to go see her thoughts, jump on and visit her channel here.
That is it, the 5 books, series or trilogy's that I have not got around to reading yet and I am sure these have shocked you! Let me know if any of these are still on your TBR or if it shocked you that I haven't got to these yet. Also let me know if your favourites are here!
HAPPY READING
Bex