Hello Book Lovers!
Today I found a tag that I absolutely HAD to do… even though I wasn't tagged, but oh well!! I saw Mandy @ Book Princess Reviews do this tag, so definitely go check out her original post here!
Find A Book For Each Of Your Initials
RAH – Rebel of the Sands by Alwyn Hamilton,  A Court of Mist and Fury by Sarah J Maas & Heartless by Marissa Meyer! Which are all three amazing books that I read in the last 6 months!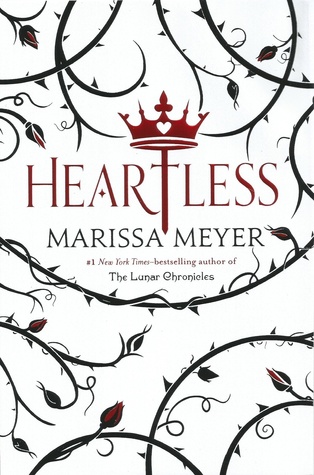 Count Your Age Along Your Bookshelf: What Book Is It?
25 – The Raven King by Maggie Stiefvater! The Raven King was one of my favourite reads of 2016, and I definitely recommend this series to everyone who likes a tale of adventure and friendship.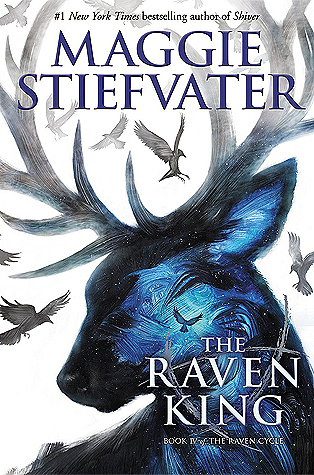 Pick A Book That Represents A Destination You Would Like To Travel
Harry Potter and the Philosopher's Stone – I would love to go to Hogwarts, and I will be doing that this year… IN ORLANDO! I haven't been to Harry Potter World yet, but I will be so excited to see it this year! 
Pick A Book That Is Your Favorite Colour!
Pink – City of Bones by Cassandra Clare – Specifically the UK Paperback Edition which came out recently and it is absolutely stunning & the perfect colour that I absolutely adore! 
Which Book Do You Have The Fondest Memory Of?
Mockingjay by Suzanne Collins – I always love a final book in a trilogy and Mockingjay is one of my favourites of all time. I have such wonderful memories reading this one which is the trilogy I completed! It also was the final book that brought together all the bad dystopian story line to a bright future. This trilogy is honestly perfection, and Mockingjay brings back amazing memories of my first time reading this trilogy!
Which Book Did You Have The Most Difficulty Reading?
With Malice by Eileen Cook – This book frustrated me from the very first page. Unfortunately, I didn't like any of the characters, and I had to DNF this book. I was promised mystery and murder, I received bitchy teenagers.
Which Book In Your TBR Pile Will Give You The Biggest Sense Of Achievement?
A Game of Thrones by George R. R. Martin  – Specifically because A Game of Thrones is MASSIVE and if I eventually get through that book I will be jumping for freaking joy!
That is it for the My Life In Books Tag and it was super fun to do, even though I wasn't nominated!
I will tag a few people, if they would like to do it go for it, if they wouldn't that is cool too!
Tagging Three Lovely Bloggers! 
That's all from me today guys!
Happy Reading
Bex