Hi Book Lovers!
Today I am here to announce that I am joining Aentee from Read At Midnight and another one of her amazing read-a-thons based on a video-game quest. If you haven't heard of Aentee before, I don't know where you have been hiding, but she is fantastic and is known for creating some AMAZING Read-A-Thons! Click here to see the original sign up post and if you find this quest is up your alley, definitely go join in!
This quest will start on Sunday the 13th of August, and run through until the 10th of September.
Within this challenge, I will be choosing my character, reading amazing stories based on the prompts given for my character and conquering my TBR pile! I'd like to do a quick shout out to the amazing Aentee first, her reading challenges are always my favourite! Also another shout out to the fantastic CW of Read, Think, Ponder who created the amazing character illustrations.
Starting off, it's time to pick my character and there are for options, Knight, Bard, Rogue and Mage. Basically, the read-a-thon is a reading challenge based off a bingo board. Each square on the board represents a start and reading prompt that must be completed. However, the path that must be completed on the board is dependent on the chosen character.
That being said, my character choice shouldn't surprise anyone, I will be signed up as a Mage because I am all about that magic life! Here is my first character card which I will be updating as I finish challenges and hopefully I can smash some amazing books during this Read-A-Thon!
Below is #TheReadingQuest Quest Board, with all the amazing prompts. Since I am a Mage, I will be starting from the First square and working down!
Here is my rough TBR for #TheReadingQuest!
First Down: The First Book Of A Series – Wonder Woman: War Bringer by Leigh Bardugo
Second Down: A Book Set In A Different World – Golden Son by Pierce Brown
Third Down: A Book Based On Mythology – The Scorpio Races by Maggie Stiefvater
Forth Down: A Book That Contains Magic – Half Lost by Sally Green
Fifth Down: A Book With A One Word Title – STAGS by M.A Bennett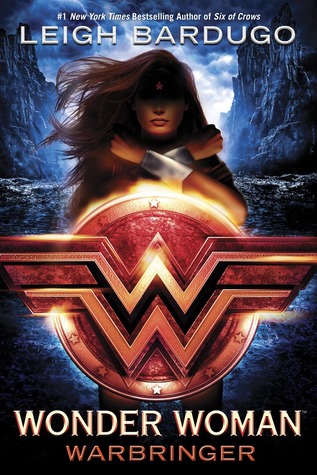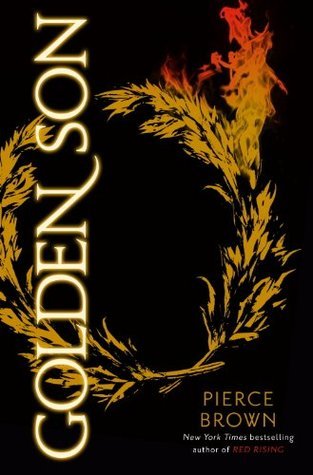 Now there are also some side quests, I don't think I will get to all of them, however I will try to get to the ones below:
Expansion: Read A Companion Novel or Short Story – Down Among the Sticks and Bones by Seanan McGuire
Multi-Player: Buddy Read A Book – The Long Way to a Small, Angry Planet by Becky Chambers
Open World: Read Whatever You Want – Genuine Fraud by E. Lockhart
Mini-Game: Read A Grapic Novel, Novella of Poem Collection: Monstress by Marjorie Lu & Sana Takeda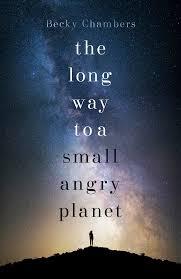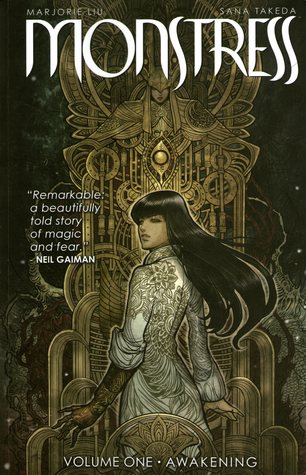 So that is my current rough TBR for #TheReadingQuest and I cannot wait to start this one! We are currently 7 days out, so I definitely want to hear if you will be joining the Read-A-Thon as well!
Let me know what you will be reading, if you are joining!
Talk to you soon book lovers!
Happy Reading.
Bex